Sale!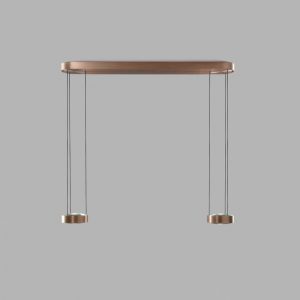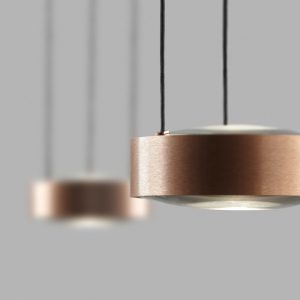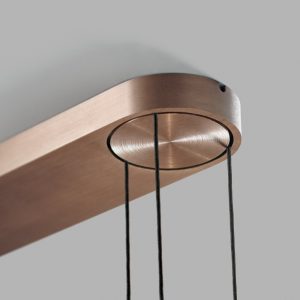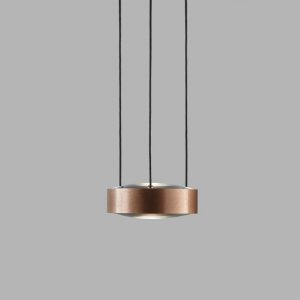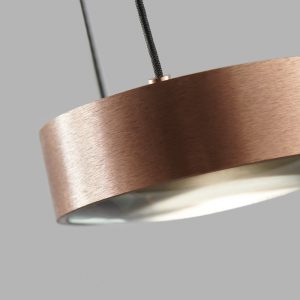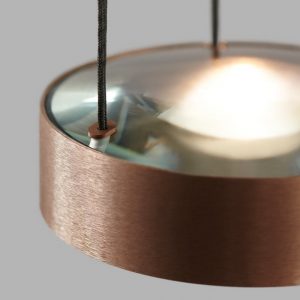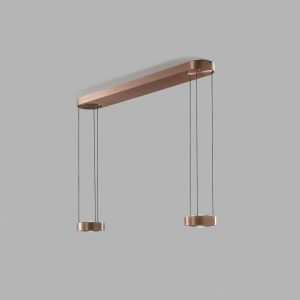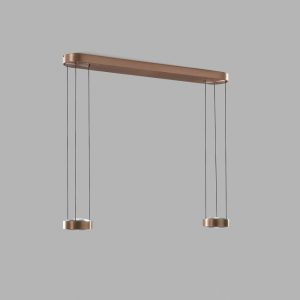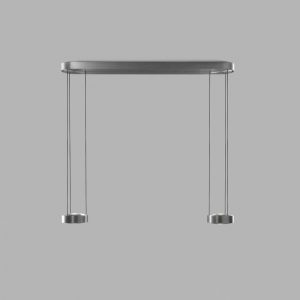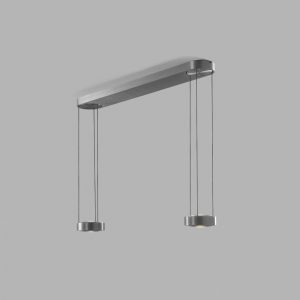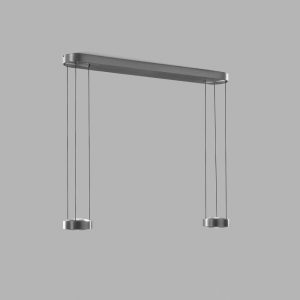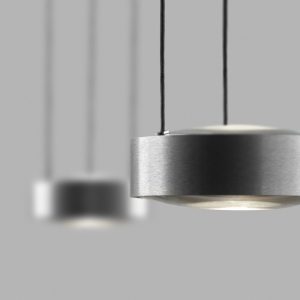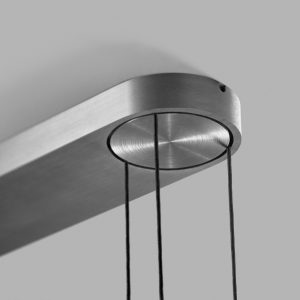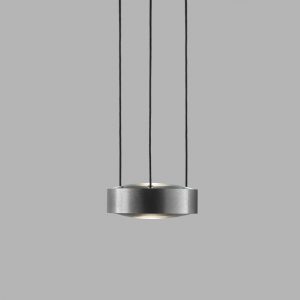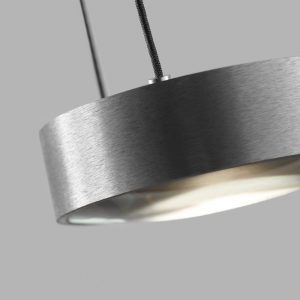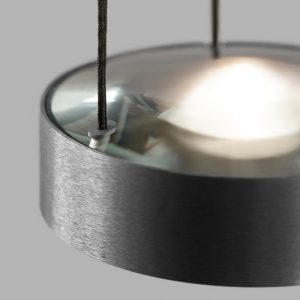 LPT ORBIT 2LT PENDANT
Orbit Pendant an indoor ceiling suspension lamp that works optically, spreading light further, wider, and more softly. The optic glass lens provides a glare-free light, eliminating annoyance to the eyes while providing maximum light where needed.
Orbit Pendant can be operated using a smartphone or by a touchless sensor to turn the light on/off, adjust the light intensity and change the colour temperature. This product has Smart Tune integrated. Download the app and control the light: adjust the light or change the colour temperature. Click the Smart Tune button below to learn more or download the app.
Length

:

100cm

Diameter

:

2 x Ø15cm

Finish

:

Gold, Silver

Material

:

Aluminium, Glass

Lamp Included

:

Yes

Lamp type

:

Integrated LED

No Lamps

:

4

Wattage

:

30W LED

Dimmable

:

Yes

Sensor

:

Yes

IP Rating

:

IP20

Voltage

:

220-240V
International Shipping
FREE Delivery on Irish orders
Estimated delivery time varies for each brand.
Delivery may take longer than normal due to Covid-19