Hicken Lighting has been in business since 1939. Our experienced & dedicated team will assist clients in all stages, from conception, to design and completion of innovative lighting schemes for both commercial and domestic lighting projects.
Company History
We are an irish family run business, now in it's third generation. We started out in 1939 as Handcraft Lampshades, and opened our first shop on Wicklow Street, in the city centre. The proprietor G.J Baker, photographed here at her workstation, specialised in hand-stitched lampshades. We even provided a delivery service, hand-delivering our lampshades by bicycle.
We moved to our current premises @ 17 Lower Bridge Street in 1950, buying the building from Albert Hicken, hence the name change to Hicken Lighting.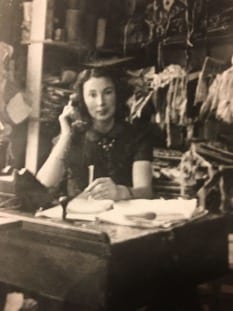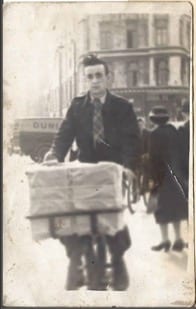 Grace Baker at her desk @ Handcraft Lampshades, Henry Gannon, delivering lampshades.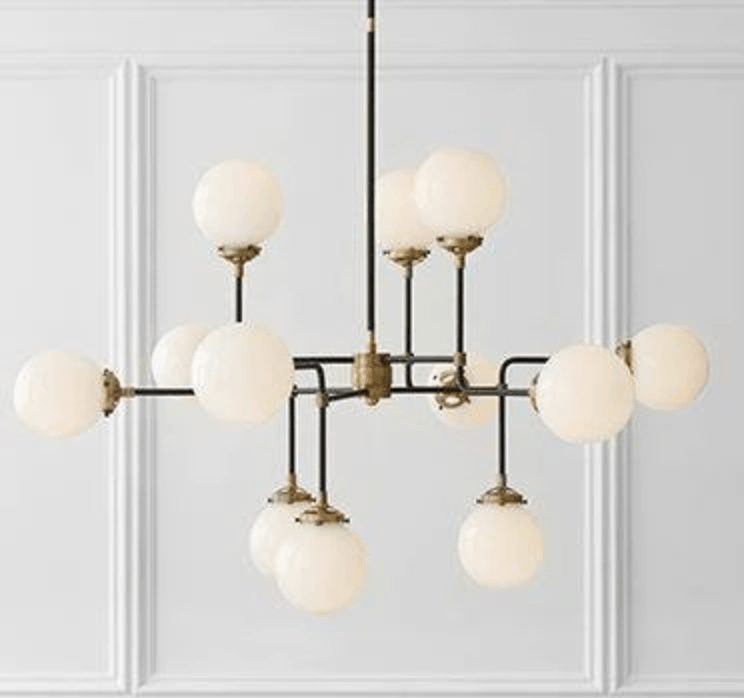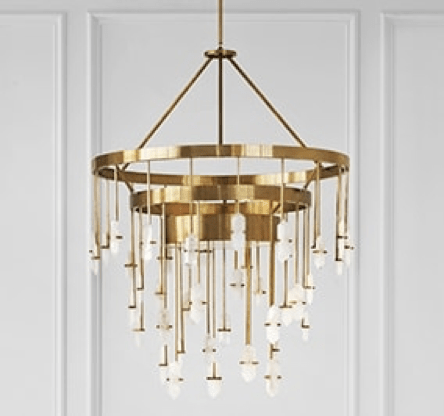 Our extensive lighting range can be viewed at our showrooms in Dublin; here we display a huge range of traditional, contemporary and modern light fittings, as well as mirrors & occasional furniture.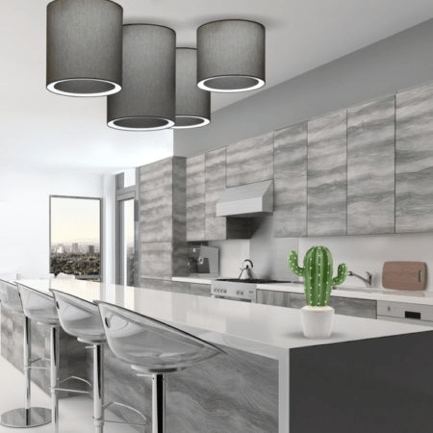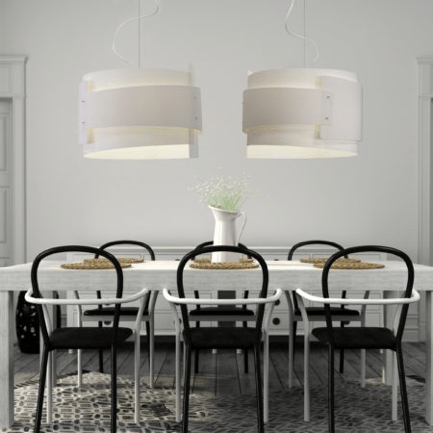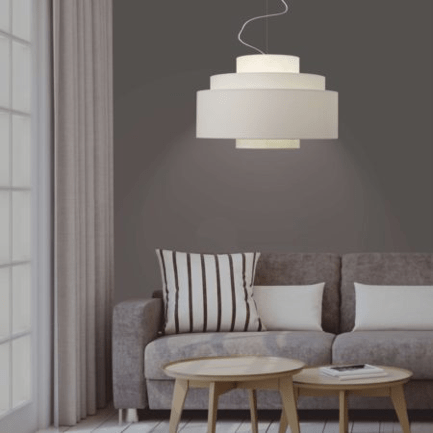 We specialise in bespoke lampshade & lighting design, for contract and residential projects. We manufacture over-sized lampshades and have an extensive variety of in-house bespoke designs.
Our custom-made lampshades are suitable for both traditional & modern interiors, the hotel and corporate sector, including office fit-outs.
We offer a wide-variety of fabrics, including linens, silks, cotton, chins & a different choice of laminates, ranging from gold, silver, copper & champagne backing.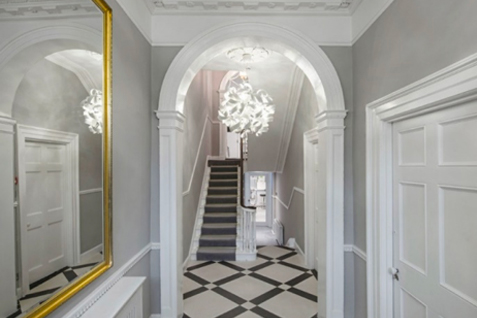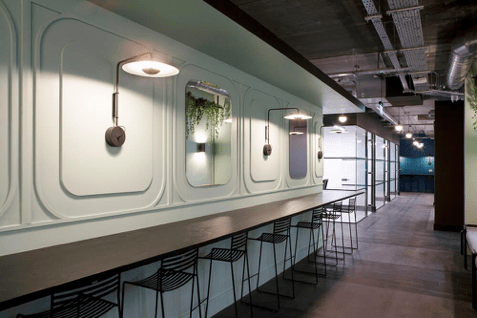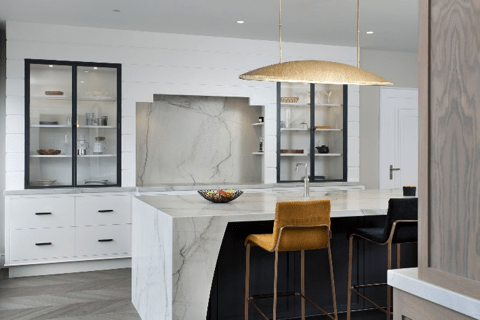 We work closely with contractors, architects, interior designers and private clients to provide the best in lighting solutions.